Looking for something new to watch? Here's a short summary of Fullmetal Alchemist Episode 4. See if you'd be interested in
it...
Author: Hiromu Arakawa
Director: Seiji Mizushima
Studio: Bones
Episodes: 4
Summary by SMAZ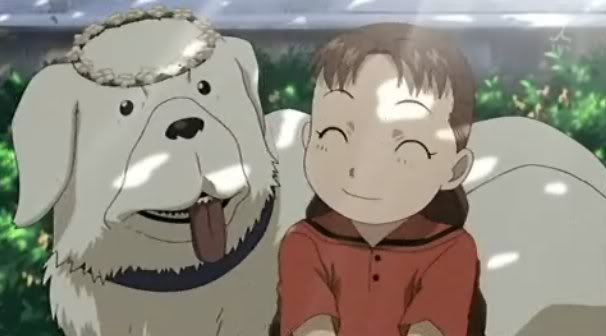 Episodes are based on a full time journey plot so a lot characters are new in every episodes. Maja Hall is the new one who is the Alchemist too and in the start he seems to be fine and polite dude but he was totally mad he used lady dolls to transmute the dolls to living women so that he can get his love back like this. Edward when found about this thing he tried to make Maja Hall explain but he never got it and started fight with his best Alchemy practice but Edward on the other side defended and while defending Maja kill himself. In this way Edward and Al Alphonse became famous in this new journey too.
More news about Fullmetal Alchemist Episode 4: